Mexon has a management team from well-known daily chemical washing companies such as White Cat, Liby, and Naaisi, and has rich R&D management experience. It can give customers the greatest support from product development, process innovation, packaging design, etc.In particular, relying on the superiority of high-quality peroxide raw materials of Jinke Daily Chemicals, it has successfully developed a series of Oxygen washing detergents, which has opened up China's high-end detergent market, marking China's daily washing products entering a new era.
.
- Production Capacity -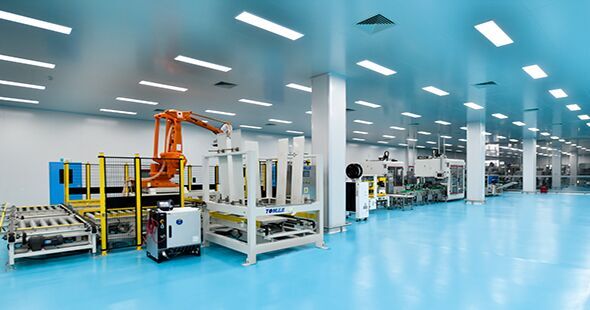 Mexon's Washing Powder Plant have employs 80 people and capacity is 60 thousand tons annually. Products include Pegion's washing powder,Liby's pipe opener,washing machine cleaning,white cat's soda washing powder,dish washing powder and washing machine cleaning.Jahwa's pipe opener,washing machine,Dollar's Shop's oxi bleach,Pams NZ and domestic supermarket products,etc.
RB Plant has 3 packing line and totally have 40 employees. Packing line includes sachets(30g),small bags packing(120g &210g) and bottles packing.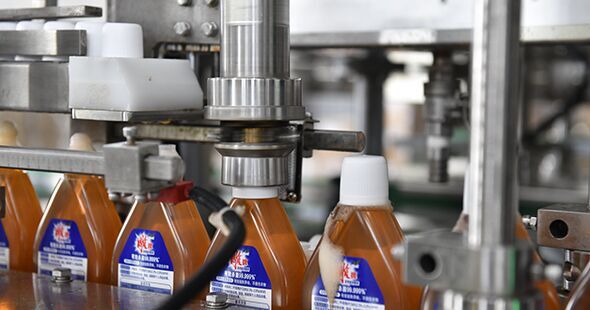 Mexon's Liquid Detergents'Plant have employs 60 people and capacity is aroud 50 thousand tons annually. Products include Baby Line liquid detergents,dishwashing,hand soap(Russia market),Liby liquid detergents,Nice Disinfectant,Dettol disinfectant,Censoud liquid detergent(Central America market) and kitchen cleaners,floor cleaners and toilet cleaners in domestic market.
The mainly raw material is Colorful Speckles. Raw material plant has three lines for single color and one line for mixing. The capacity of the each single color line is 600tons/month and 1800tons/month for mixing .Now total 40 employs is running on three shifts.